Ross Boczar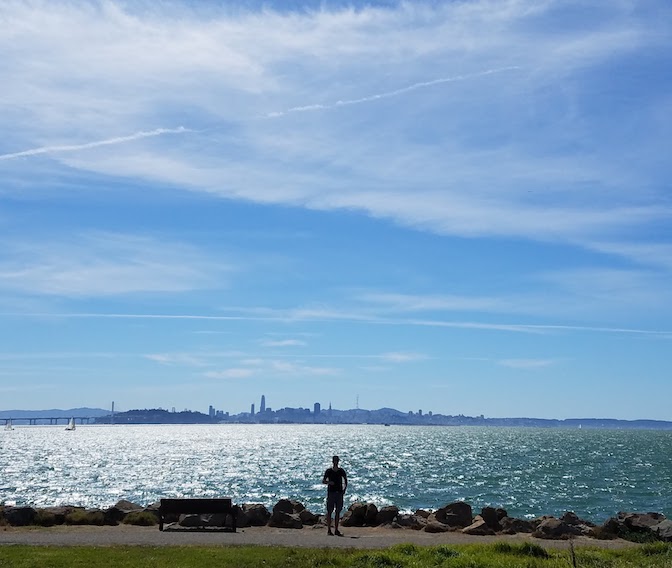 boczar AT berkeley DOT edu (Does this do anything?)
Bio
I am a fifth-year PhD student in Electrical Engineering and Computer Science at UC Berkeley, advised by Prof. Ben Recht, working in BAIR, and supported by the DoD NDSEG Fellowship. I am interested in optimization, control, learning, and other areas of applied mathematics.
In 2015, I was a GSI for the first major-agnostic introductory data science course. During the course, I spent some time cramming machine learning classifiers into Tweets. In 2016, I spent time at Google Seattle.
Previously, I worked in the RISE Lab at NAVAIR in Lakehurst, NJ. Prior to that, I received my M.S. in Electrical Engineering along with a B.S. in Electrical Engineering and a minor in Mathematics from the University of Pennsylvania.
I enjoy basketball and music.
Publications
Preprints
* Equal contribution.
Conference Proceedings
Technical Reports
Ross Boczar, Jason Suapengco, and Gabriel Torres, "AutoPlug: Open Architecture for Automotive Services," 2011. [Poster]
Other
Amy Calhoun, "AutoPlug: Plug-n-Play Comes to Automotive Technology," Penn Engineering Magazine, Fall 2011. [PDF]
Some patents...
Some talks...